When families are searching for a home in a new neighborhood, one of the biggest concerns is deciding where the kids will go to school. Parents always want to find the best school district in a new area, and even those who aren't parents yet – but are planning to be – want to make sure they are in a good school district. We encourage you to visit www.greatschools.org to help better educate you on the school ratings.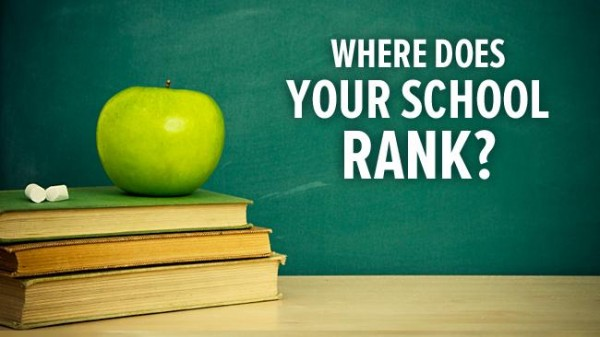 Once you have chosen an area that you desire please let us know so we take you to visit homes for sale. If you don't see your Dream Home we can send you an email the moment a new home is listed on the MLS.
HAPPY HOME SHOPPING!